SOLD 12-14-2020 $19,950 for a set of Yamaha turn-key 3.3 ltr 2006 F250 and LF250 25″ shaft length freshwater engines. Yamaha Command Link capable. 340 hours. Original one owner!
We will be removing these from a 2006 Pursuit Center Console which we are repowering with new Yamaha F300's. Always professionally maintained with major service on both just completed by SIM Yamaha.  Included with purchase is the 704 twin engine control box with throttle and shift cables, 2 -10 pin main engine harnesses, Command link twin engine key switch, stainless propellers and battery cables. Below are pictures of the engines, video's of sea trials before we removed them, Yamaha Diagnostic downloads with total hours and hours ran per rpm range.
Please contact Andy Munao Jr at 920-264-0873 with questions, or text to 888-231-2392 or email [email protected].
SEA TRIAL VIDEO SEPTEMBER 2020
Click Here for LF250TXR Yamaha Diagnostic Download at Idle RPMS
Click Here for LF250TXR Yamaha Diagnostic Download at Wide Open Throttle RPMS
Click Here for F250TXR Yamaha Diagnostic Download at Idle RPMS
Click Here for F250TXR Yamaha Diagnostic Download at Wide Open Throttle RPMS
 PORT ENGINE COMPRESSION TEST VIDEO
STARBOARD ENGINE COMPRESSION TEST VIDEO
PORT ENGINE LEAK DOWN TEST RESULTS ALL BELOW 10%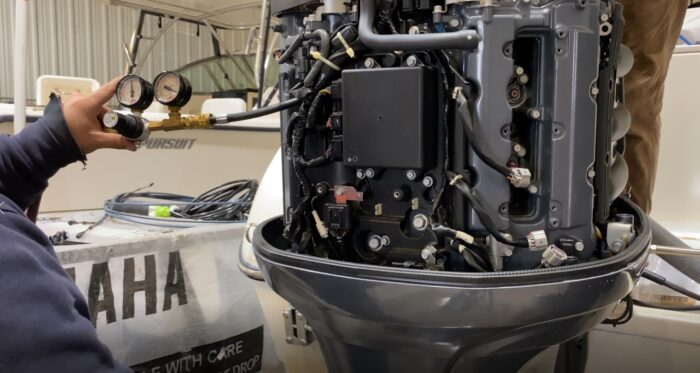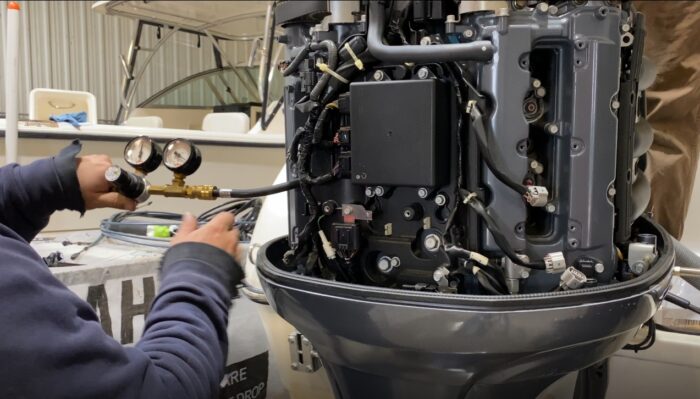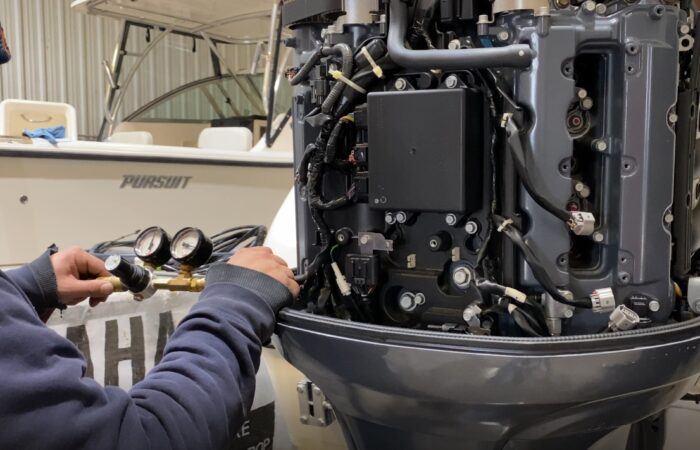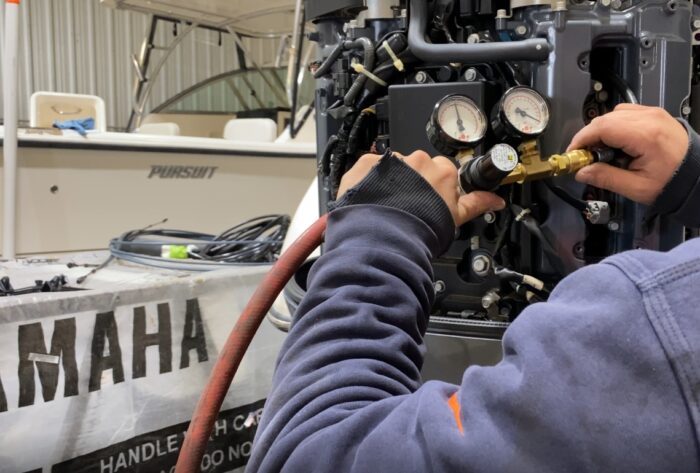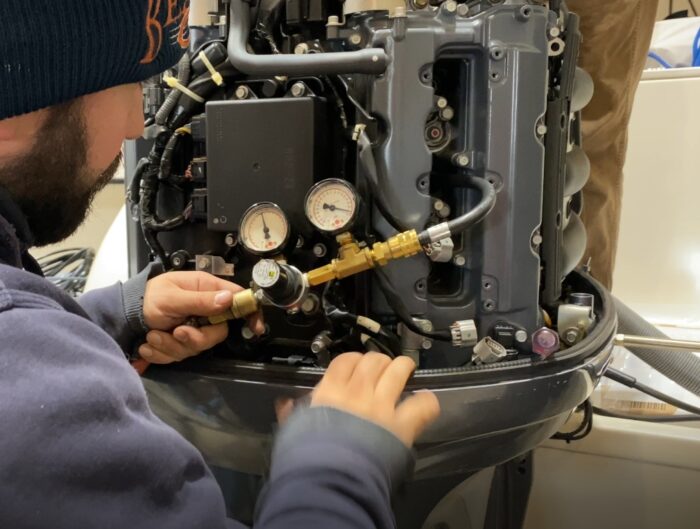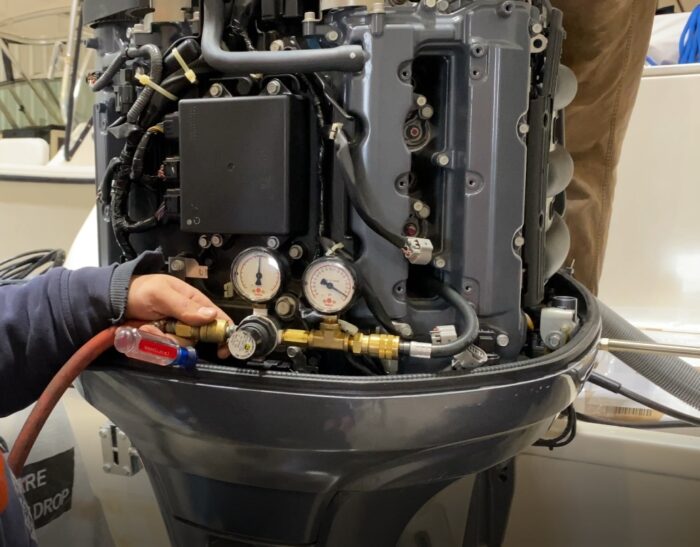 STARBOARD ENGINE LEAK DOWN TEST RESULTS ALL BELOW 10%